Features
Customise
Each RedBook can be personalised to reflect your brand identity. You can add your logo, cover image and change
the colour of the book. A custom page can be added to include your own executive summaries and reports.
Showcase
Do you want to showcase the media coverage your brand or campaign has received? You can share your RedBooks with
clients, colleagues and stakeholders via email or on social media.
Comment
Using the interactive 'Comments' function, you can add comments to media clips. Multiple users can access the same
RedBook, making collaboration and group contribution simple.
Search
Quickly search for specific print, broadcast and online clips from all your media coverage. You can create a new
RedBook with the clips you have selected, or add them to an existing ebook. This is perfect for showcasing specific
client or sponsor coverage in separate RedBooks.
Statistical Reports
Gain insights into your media coverage with the click of a button. The Statistical Reports highlight keyword themes and
trends, allow you to compare data from one period to another and review a full list of all your media coverage.
These reports can be downloaded straight from the platform and included in your RedBook.
The RedBook's responsive design is compatible
with mobile, tablet and desktop.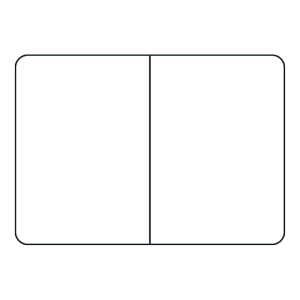 Contact Us
We would love to hear from you. Email us or fill in the form below. To get in touch with a sales consultant at one of our branches, call us on: +27 10 020 5250.